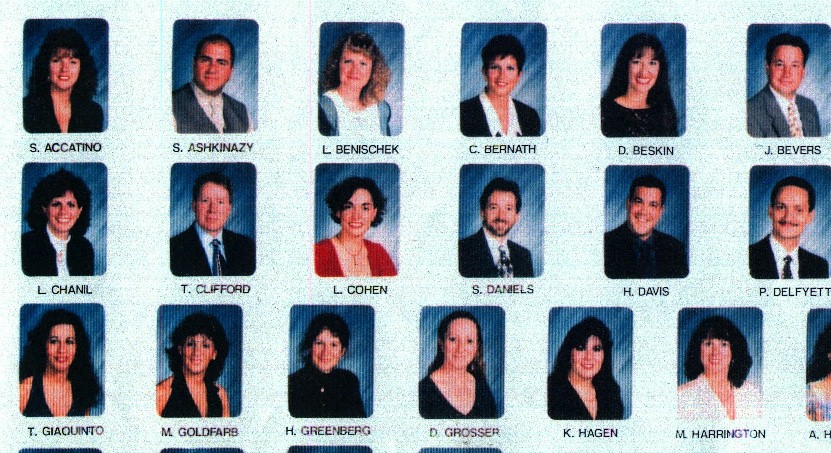 Thanks go out to Reunion Contact Debi Beskin for reprint permission of these photos she recently scanned onto her website.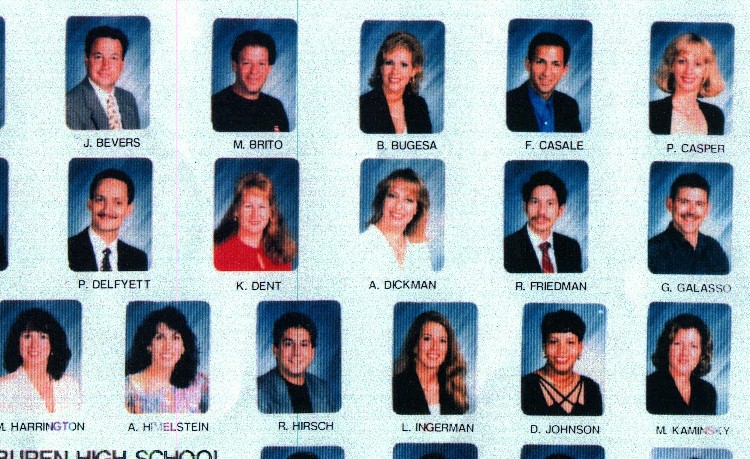 We all posed for this photo collage in the lobby of the Laquardia Marriott Hotel.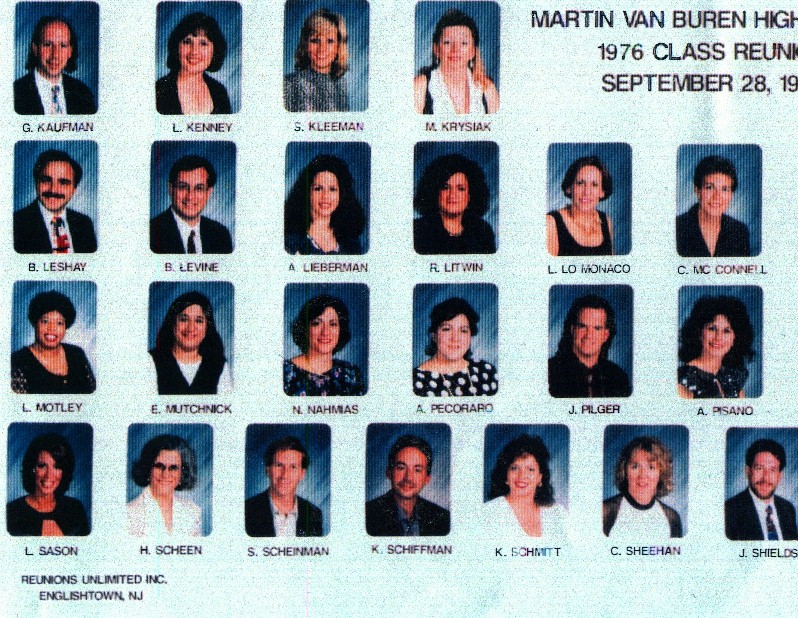 Most ot these faces have not changed since High School!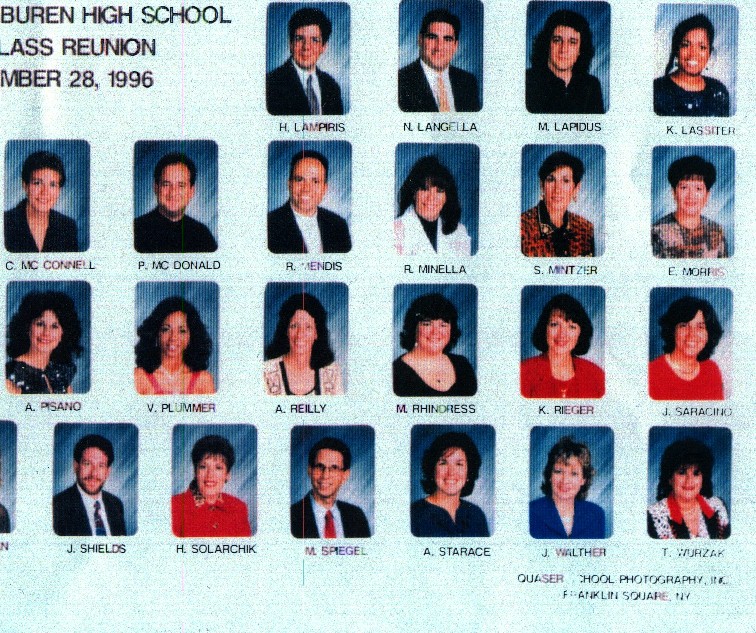 These photos have not been retouched. The class of '76 has been immortalized!